Fundamentals of Presenting
an
Effective Business Presentation
Training Video
NTSC Video
Running time: 16 min.
Click the PayPal Logo to Order DVD Safe and Secure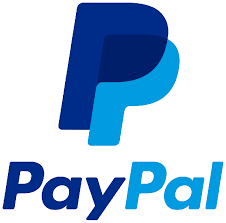 9.99 (Free S&H)
Include the following information on the Payment Form:
Video Title
Your Name
Ship To Address
What is the most important skill for Business Graduates? Communication. Check any survey about what employer's seek most from today's college graduates and Communication is at the top of every list. Being able to effectively present in front of an audience is a necessary skill in today's business environment. "Fundamentals of Presenting an Effective Business Presentation" is a training video that explains simple tools and concepts used to make effective business presentations. The video is produced in a storytelling/narrative format where the character, Jessica Mathews, is tasked with giving a brief presentation with just three days notice. We watch, listen, and learn as Jessica explains how to go through the process of Preparing, Practicing, and Presenting an effective business presentation.
Learning Highlights
*Analyzing the audience and the occasion
*Developing solid main points and support information
*Creating an effective presentation outline
*Organizing the presentation
*Practicing the presentation
*Controlling the nerves
Contact Information
Steve Miller
260-744-6511
The Video Factory * P.O. Box 11613 * Fort Wayne, IN * 46859