World Premier
starring
Dianne Shaw and Kelron Mixon
a movie by
Steve A. Miller
produced by
The Video Factory
When: Friday, September 20, 2019
Time: Doors Open at: 6:30 pm; Showtime at: 7:00 pm
Where: Allen County Public Library Theater
900 Library Plaza
Fort Wayne, IN 46802
(Please use the Plaza entrance)
Admission: $8.00 (Purchased at the door; Cash only)
Storyline
Love Never Was the Issue- Episode Three: The Heart of the Matter is a story about Olivia and Sanders Wilson, a divorced couple, who have to figure out how to establish a new relationship after Olivia is stricken with a heart attack and Sanders becomes her caregiver. Establishing a new relationship is not easy as they navigate through Olivia's rehabilitation. There are moments of angst and anger as issues from the past seep into their interactions, but there is also caring and compassion which provides the proof that whatever the problems were in the past, Love never was the issue.
Purpose
More women die from heart disease than any other disease. Love Never Was the Issue- Episode Three: The Heart of the Matter was produced to help bring more awareness to the issue of women's heart health, but instead of doing a clinical presentation, the movie follows Olivia's road to recovery after her heart attack while developing a new relationship with Sanders who has taken on the challenge of caregiver. There is drama, but more importantly, there is education, enlightenment, and inspiration.
Character Bios
OLIVIA WILSON is a youthful, 46-year-old who has been the Branch Manager at People First Bank for three years. Although not a big fan of exercise, she manages to stay fairly fit. Olivia is the epitome of the banking professional. She is not shy about expressing her opinion, and while some might consider her "bossy", no one disputes that she is a most competent branch manager who is both liked and respected by her employees, customers, and peers. The mother of two grown children, Olivia has been divorced from Sanders Wilson for four years, and now lives in Indianapolis.
SANDERS WILSON is a Certified Architect who started Wilmark Designs seven years ago in Fort Wayne. Sanders is a 46 year-old with a tall, 6'2" frame; and a fit physic. He walks for exercise and eats a healthy diet. The owner of a quick wit and clear voice, Sanders is able to make those around him comfortable even when they don't realize they were otherwise. Now four years removed from his divorce with Olivia, Sanders has seen his business in Fort Wayne develop into one of the most reputable architectural design companies in the city.
SANDRA WILSON is Olivia and Sanders' youngest child. She is 22 years-old and attends Purdue University where she is working on her master's degree in Nutrition Sciences. Sandra has the aptitude of her father and the "get it done" attitude of her mother. Since the divorce, Sandra has remained close to both Olivia and Sanders. Sandra is someone who has it together, but Olivia's heart attack has her reaching out to her father for some reassurances.
STACI WRIGHT is the Assistant Bank Manager at People First Bank. She is 28 years-old and always carries herself as a professional banker. She has been the ABM to Olivia for eighteen months. It is expected that she will soon have her own branch to manage. Staci reveres Olivia because of her guidance, her strength, her tenacity, and her support. For Staci, Olivia is like a second mother.
OLIVER WILSON is Olivia and Sanders' oldest child. He is 24 years-old and has a three-year-old son named Carrington. Instead of going to college, Oliver opted to work for a local automobile manufacturer making twenty-five dollars an hour. Oliver is extremely protective of his mother. After the divorce, he became closer to Olivia, while distancing himself from Sanders.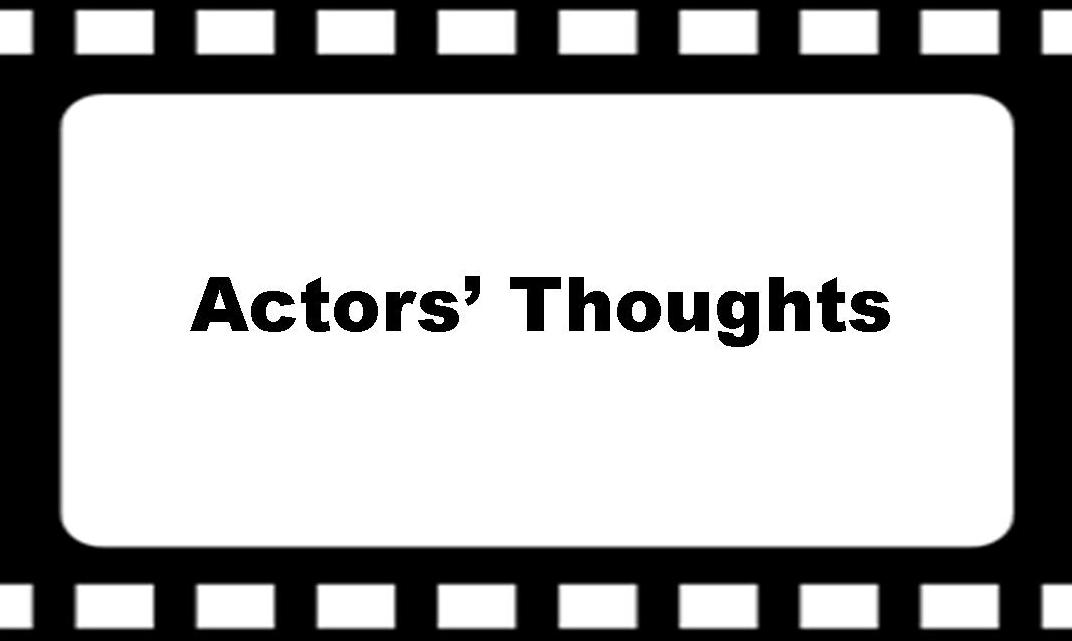 (c) 2019, The Video Factory