The Marriage Contract 2nd Edition
SoulVisionTV.com is your On Demand source for Video Entertainment produced and distributed by The Video Factory.
Business Training Video On Demand
June Is Black Music Month
Celebrate the Soul
Marvin Gaye
Maurice White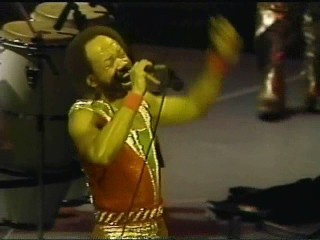 Don Cornelius talks James Brown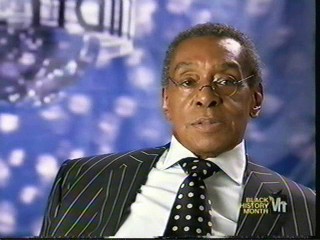 Can you Love Someone Too Much? Click on
the Discussion Page and answer the ten questions.
soul LIFE LESSON
Only until you Know your Values and Beliefs. Until you Understand your Strengths and Weaknesses. Until you Embrace Love. Only then, will you know the true meaning of Self-Respect. And only then, will you Command the Respect of Others.
For Your Consideration
****************************
What Good Dads Do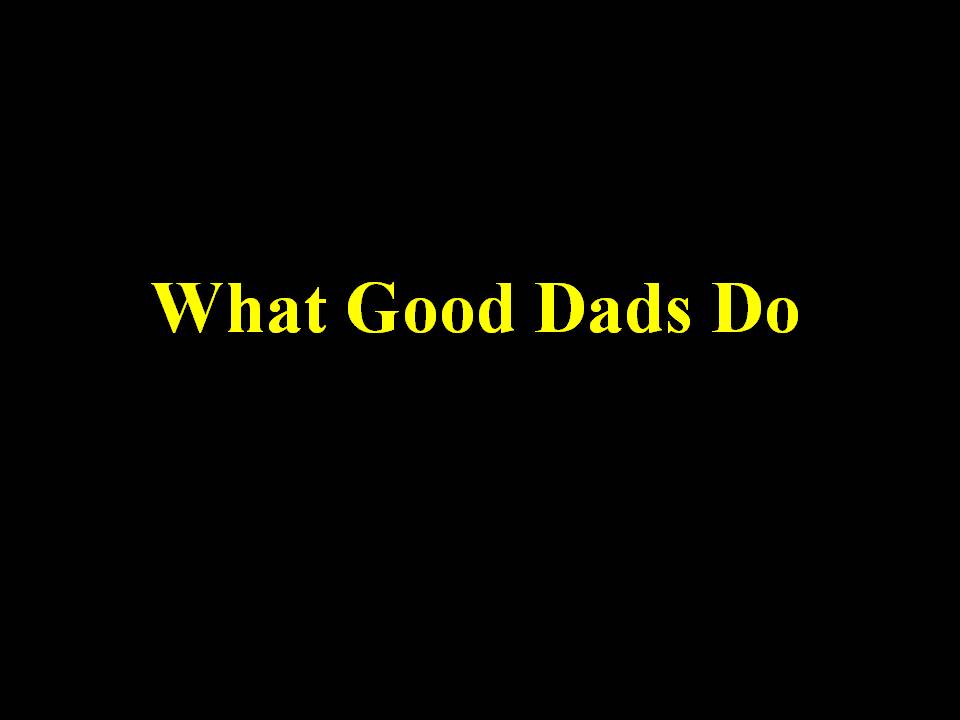 Dr. King: The Effects of Slavery
New Book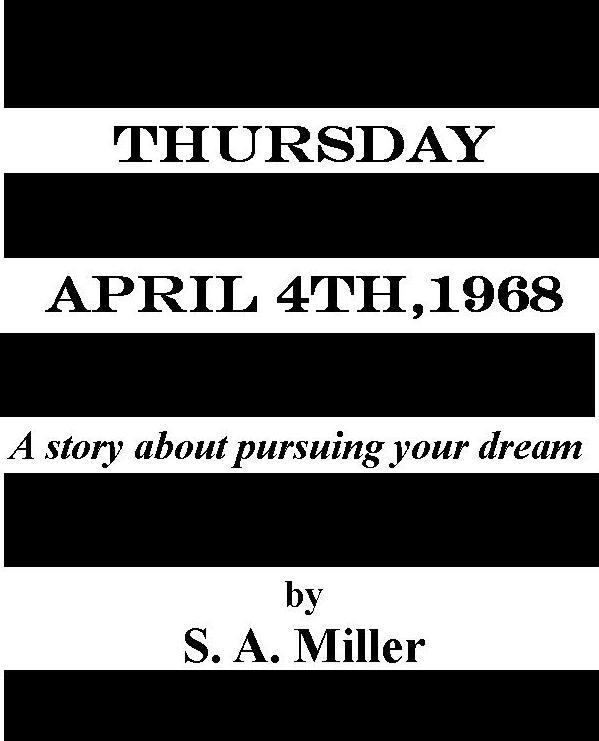 New Movie Project